Mastectomy Bra Fitting: Sweet Dreams, Buckingham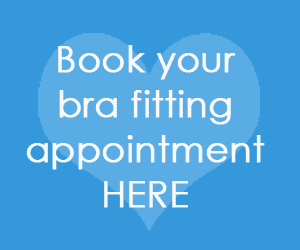 At Sweet Dreams, we have an amazing team of experienced, professional staff, who are understanding, good listeners and extremely helpful if you need assistance with dressing & undressing. We are here to make you feel comfortable.
Most of the mastectomy bras we have are pocketed but we do have a wonderful dressmaker available to sew pockets into most styles of bras including some wired bras (small fee applies: £6.00). And because we have a dressmaker, we can pocket bras from AA-J cups
With almost 30 years experience, Sweet Dreams offers a high level of personal service to help you with your mastectomy bra fitting.